Welcome, collectors and curators!
Text # TMPhoto # Jürgen Bauer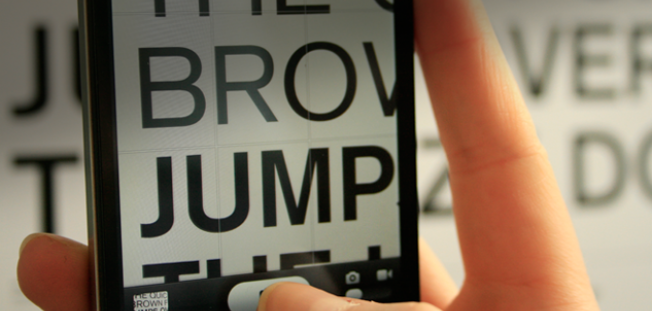 It's really easy to contribute to Typemuseum.
Typemuseum is all about its supporting community of typography lovers and enthusiasts. It doesn't take a lot to become a member of our community – except keeping your eyes open for typographic findings in your daily life and whereabouts.
At Typemuseum we don't distinguish between good or bad typography, it's all about documenting the diversity of typographic signs, tonalities, attributes and contexts. So no worries about the typographic quality of your contributions. Every item can be an inspiration to someone on some level.
We regularly receive messages from users from all over the world, expressing their gratitude for this source of inspiration. It's this community of typography enthusiasts who deserve appreciation for making Typemuseum the inspiring platform it is.
Contributing and becoming a part of Typemuseum couldn't be easier.
Just take a photo, and click "photo upload" on our website. Select the picture you wish to share, enter your name and e-mail address and click to upload! 
Congratulations to your first contribution!
Optionally, feel free to add extra information like title, location information, tags or description to your photos when uploading.
From there, it's only a single click in your inbox to complete the registration and become a regular, contributing member of our type-loving community.
Happy collecting & have an inspiring time,
Your Typemuseum Team